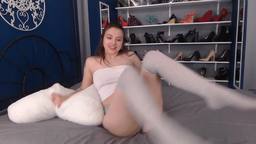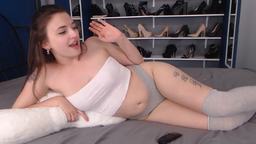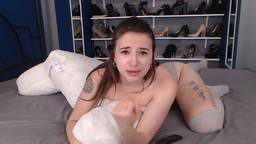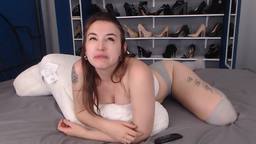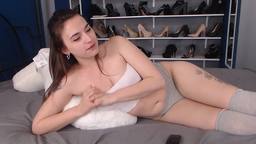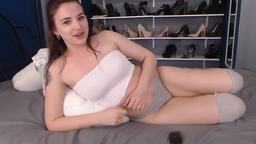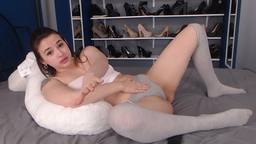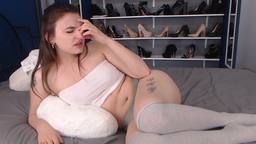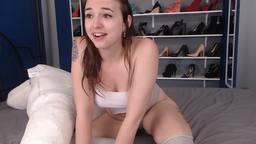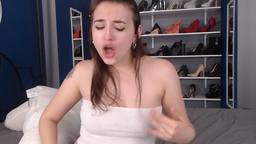 232
Story Time - the Smallest Weiner I Ever Touched!!!
Vixen Jones
|
Directed on October 13, 2020
Sale Price:

30 credits

27 credits

Length:

13:41

Size:

1920 x 1080
Girls Next Door
Brunette
Girlfriend Experience
Story Time with Vee. A long and engaging story. This was meant to be a free video but idk how to do that!!! If you would like me to gift you access to this VOD, please send me a message! **CAREFUL** You MIGHT fall in love with me.
Age: 26
Breasts: DD Cup
Pubic Hair: Shaved
Age: 26
Breasts: DD Cup
Pubic Hair: Shaved