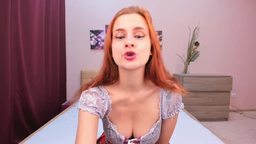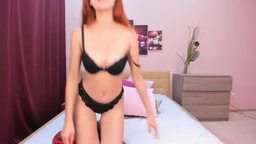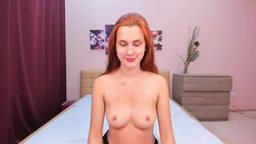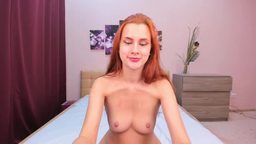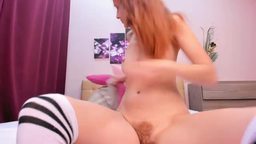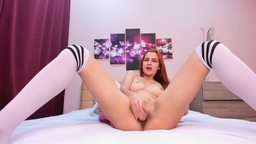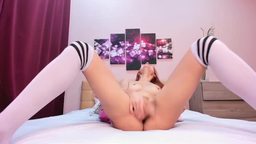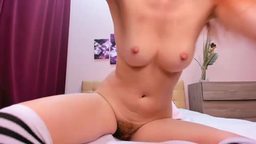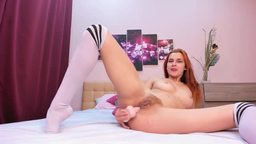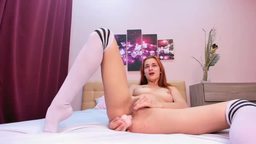 30
100%
Lolo Mercier Does a Webcam Show of Marvelous Natural Pussy
Lolo Mercier
|
Directed by:
Jose56565657
on September 26, 2020
Price:

75 credits

Length:

7:33

Size:

640 x 360

Bitrate:

848

File Size:

48.06 Mb
Hairy Bush
Redheads
European Girls
Lolo Mercier has that wonderful pussy of natural red hair and displays it and then penetrates it with a toy cock that can pump and pound.
e303952332b9
October 9, 2020
"The ever smiling Lolo Mercier pumps her ass with a toy and that beautiful pussy of natural red hair so soft and inviting can dance."
geologyguy
October 3, 2020
"Lolo Mercier is a wonderful girl whom you would love to have in your bed and make love each night and morning. Sex with Lolo would never get old."
Age: 27
Breasts: A Cup
Pubic Hair: Hairy
Age: 27
Breasts: A Cup
Pubic Hair: Hairy