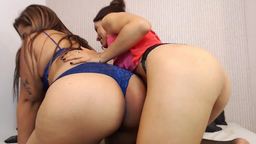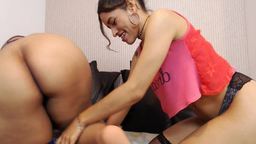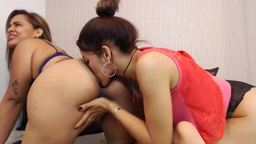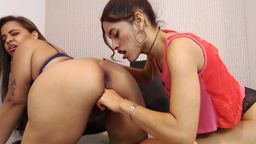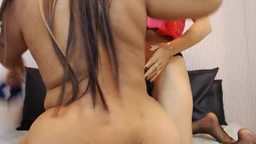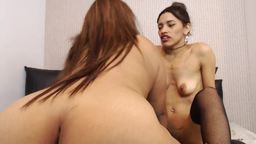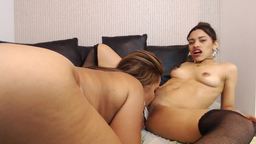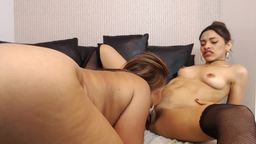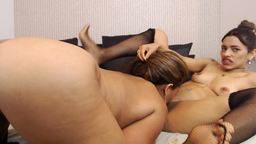 100
100%
Emiliaa and Roossie Get Down
Emiliaa & Roossie
|
Directed by:
xv_scribbler
on September 17, 2020
Sale Price:

75 credits

68 credits

Length:

5:43

Size:

1280 x 720

Bitrate:

2102

File Size:

90.38 Mb
Feet
Anal
Lesbians
Couples
They start with one of them playing the other's ass. Then they please us with pussy eating and finish with passionate kissing.
JamesHere123
September 24, 2020
"Very sexy ladies. Loved the flintiness."
Age: 28
Breasts: D Cup
Pubic Hair: Shaved
Age: 28
Breasts: D Cup
Pubic Hair: Shaved