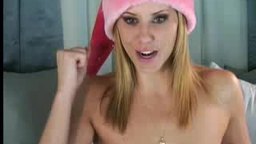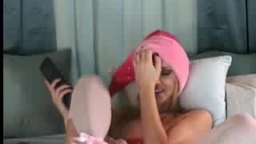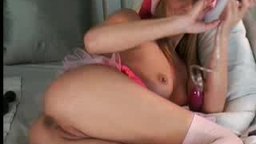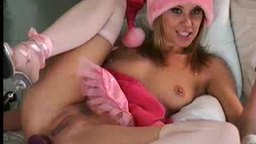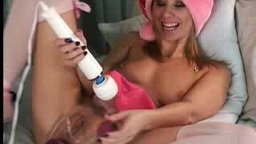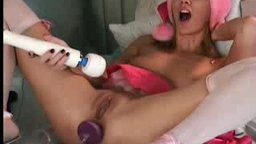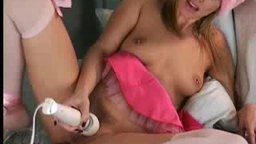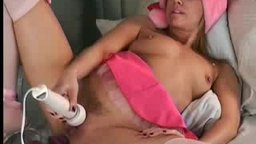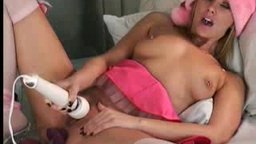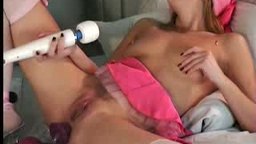 406
100%
My inflatbale butt plug gave me shaking orgasms!
Alyssah Simone
|
Directed on December 20, 2008
Price:

210 credits

Length:

10:02

Size:

320 x 240

Bitrate:

491

File Size:

37.02 Mb
Shower
Stockings/Pantyhose
Man this clip is hot! I slide my new inflatable dildo into my tight ass then give myself an intense orgasm with the hitachi vibe while blowing the plug up in my ass! I cum so hard I shake and can barely talk!